Figma is an action figure lineup by Max Factory and it's more focused on anime and manga characters and I wish a Nakoruru figure will release in their lineup but it seems impossible now :-[
I was thinking, how about I make myself a customized Figma Nakoruru?
So I decided to get one but since it will be my first trial to customize a Figma, I decided to get a KO or bootleg version and I ended up getting a KO Figma Sakurahime from Divisoria which is looks suitable as a medium for my planned project, here's the pic of the Figma Sakurahime that I will use: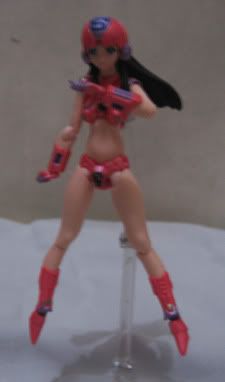 And here's what I've done so far: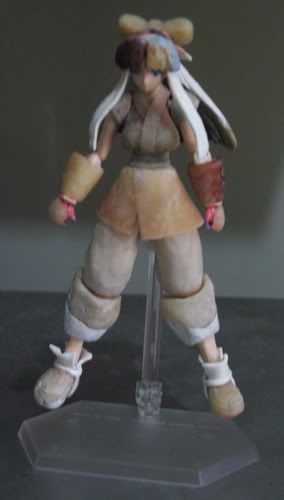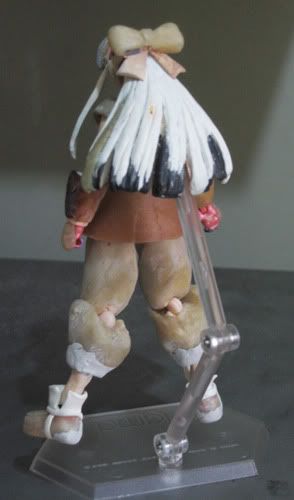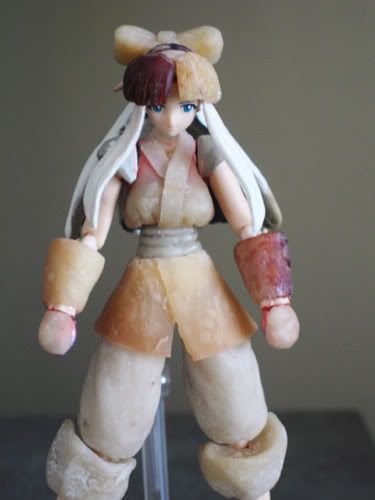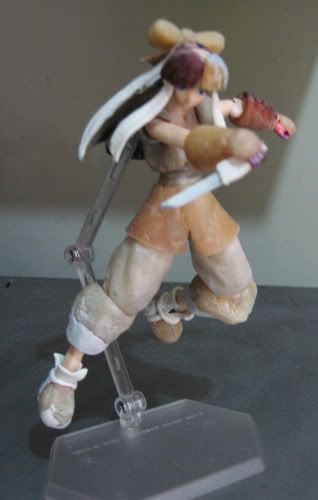 The material I used for sculpting is a Sculpey Polymer baking clay, I must say it's surprisingly durable and very suitable to use for customizing an action figure, also used Waterstop Wet and Dry Sealant Pioneer Epoxy Aqua Clay in some minor parts.
The blade part in the sword are made from High Impact sheet.
And here's the finished pics!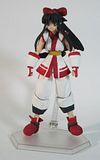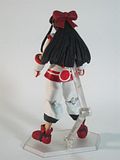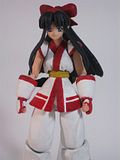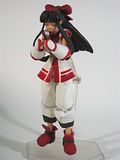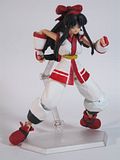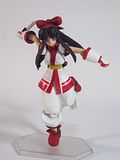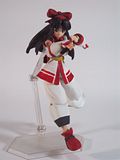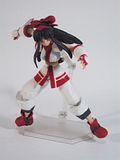 Plus some extra pics:
Nakoruru with my custom painted ROTF Prime(New Transformers ROTF Human Alliance or Kiss Player combo perhaps? X)) )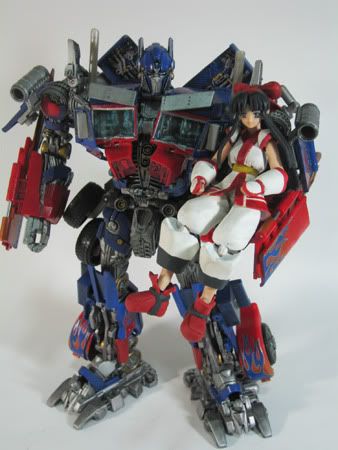 The one who really killed Megatron in the first movie X))